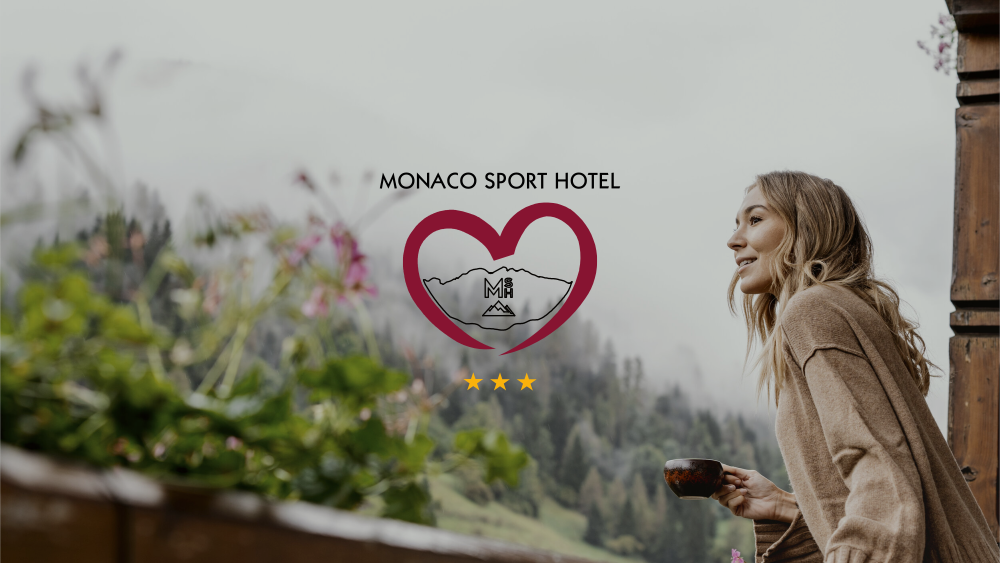 This experience is a must for wine lovers who are seeking after new tastes and scents.
What makes our wine cellar "L'Anguana del Vin" unique is that it is located in the heart of the Dolomites, where, upon arrival, our Sommelier Sergio will warmly welcome you alongside the wonderful mountains.
With a brief tour of our cellar you will be introduced to a treasure that counts on over 15.000 bottles and 1.500 different wine labels.
Among wall recesses and stone vaults we serve an elaborated menu carefully selected by our Chef based on the ingredients' seasonality and freshness.
Book a wine-tasting dinner with your friends to enjoy a beautiful collective experience.

Ask for info:
info@monacosporthotel.com

Time: starting from 19.00
Parking: free
Availabilty: from May 20th to November 4th - upon reservation.
Amount of participants: min. 7 - max. 12
Cost: starting at €70 per person
Note: in case of intolerances or allergies, please inform the staff during the reservation or before the event.